We are committed to building up our Youth through Biblical Teaching, Fellowship, and Service to experience Christ richly now, and to become life-long members of the Church.
We regularly meet:
Wednesdays – 6:15pm – 7:45pm (Youth Room, downstairs)

At Substation we focus on Systematic Theology and Topics.

Sundays – 10:15am – 11:00am (Fellowship Hall, downstairs)

Our Sunday School consists of Biblical book studies.

Sundays (Every-Other) – 6:00pm – 7:30pm

(Youth Room, downstairs)

Our book studies are on books that mirror our Wednesday night topics.
"Do not be conformed to this world, but be transformed by the renewal of your mind, that by testing you may discern what is the will of God, what is good and acceptable and perfect." Rom. 12:2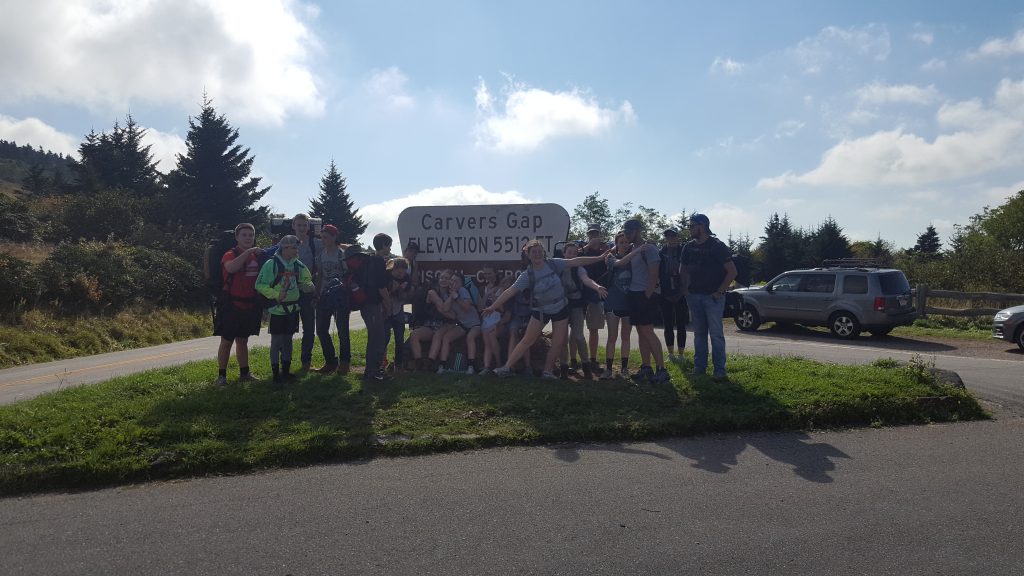 We have events throughout the year; some are for fun and fellowship, some are for missions and service, and some are for spiritual development.
We would love for you to join us!
To get involved, and for more information contact us:
https://www.instagram.com/wpc_youth_group
https://www.youtube.com/channel/UCmhgzJluber9Y8Xdo9Dij1g